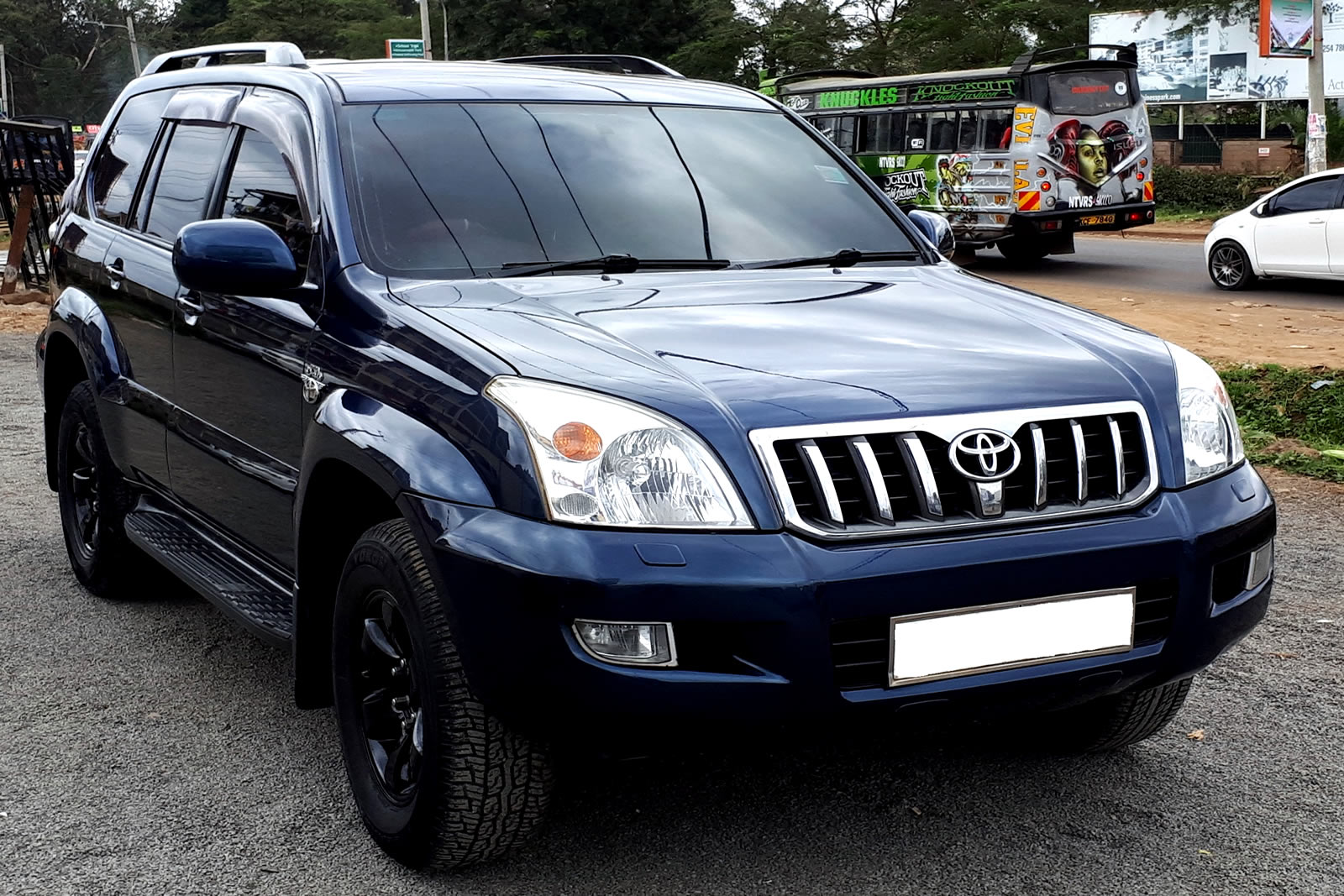 Our Mission
Our only mission is to provide our customers exceptional sales and an even better after sales experience through our investment in top of the range automotive technology. As we drive towards our vision, we would like to welcome you, our valued customers, and we hope to exceed your expectations.

Our Vision
Our vision is to attain recognition in the automotive industry through emulating the highest standards in auto technology, service and quality.

Our Motto
We keep you moving.
Our Value
Extreme Auto Centre Ltd. is your one stop service center for all things to do with motor vehicles, offering a vast array of specialized services including: vehicle sales, electrical & mechanical repairs, panel beating and re-spraying. Extreme Auto Centre Ltd. have proudly offered over 10 years of excellent service since our launch in the early 2000's.
In 2013 the company opened its newest location on Ngong Road opposite Nairobi Racecourse. With the new premises and ample space, Extreme Auto Centre Ltd. began to specialize on specific areas of vehicle repairs such as, accident repairs, panel beating, major and minor service, spray painting and detailing, electric & mechanical diagnosis & repairs, 4x4 customization for special applications, suspension upgrades and vehicle sales.
It is with great honor that we have continued to improve the quality of our wide range of services to meet the needs of our valued customers.